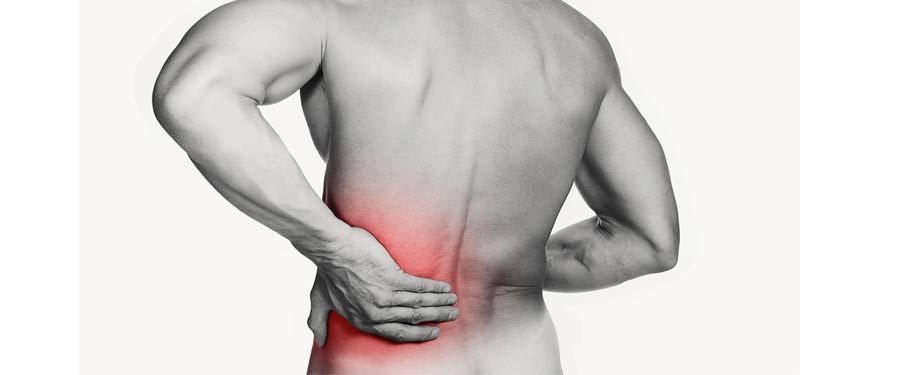 What is Physical Therapy:
What is Physical Therapy:
Physical Therapy is a hands-on healthcare providing a client centred approach in the field of musculoskeletal healthcare in Ireland.
Treatment involves assessment, treatment, and management approach to dysfunction in order to restore function. It integrates a wide variety of soft-tissue and articular techniques to effect restoration of optimal pain-free function.
Individual Treatment:
Individual Treatment:
Physical Therapy involves working in collaboration with the client to:
establish underlying cause of musculoskeletal pain and dysfunction
effectively restore balance and optimal function within the musculoskeletal system
 In consultation with the Client the treatment is designed and undertaken on an individual basis with the Physical Therapist staying with the Client exclusively for the duration of the treatment.
Injury Prevention:
Injury Prevention
Education and awareness is a vital part of Physical Therapy.
The Physical Therapist spends time over the course of treatment to educate client:
to ensure he/she is aware of how dysfunction evolved/occurred
to ensure he/she has means and measures to prevent re-occurrence
how to facilitate in own treatment, recovery, and maintenance by means of a home-care program involving specific modalities, stretches, and strengtheners where indicated.
Effective in treating:
Effective in treating:
Physical Therapy provides safe and effective treatment for a variety of conditions.
Some of the common symptoms/conditions addressed and treated include:
Chronic pain
Headaches
Whiplash
Sciatica
Back pain
Sporting Injuries
Repetitive Strain Injuries
Breathing pattern dysfunction
Abdominal discomfort
Foot and Ankle conditions
Hip and Knee conditions
Shoulder and Elbow conditions
Wrist and Hand conditions
Postural strain
Spinal dysfunction
Pelvic dysfunction