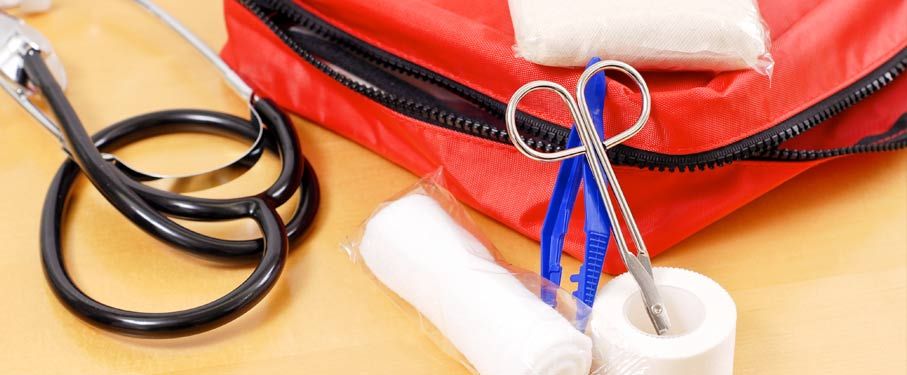 An individually tailored course designed to meet the specific needs of an organisation in relation to its First-Aid needs.
Objectives: This course is suited to provide individuals with the necessary skills to deal with the most common day to day emergencies likely to be encountered within their organisation.
Method: The course is highly interactive, with demonstrations and practical tasks.
Attendees: Anyone in charge of groups such as Sports teams/ Leisure groups etc…
Requirements: None
Certification: On successful completion of the course, participants will receive a Certificate of competence.
Duration & Maximum number of participants Individually tailored to specific needs.