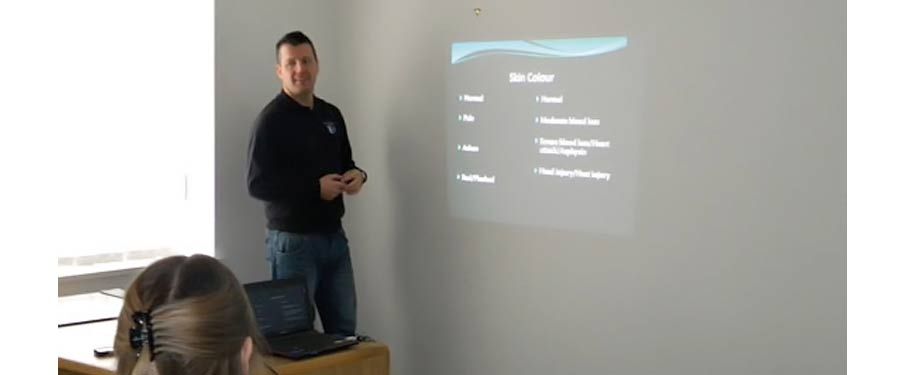 Physical Therapy is offered on an individual basis to Clients with musculoskeletal problems.
Treatments are provided at our Clinic in Ballycasey, Shannon. We also offer an on-field service to sporting organisations/clubs where we will travel to venue, catering for Physio requirements and first-aid.
Occupational Health training is offered on a public and in-house basis.
Courses offered include First aid courses of varying content and duration, plus Manual Handling and Ergonomic/VDU assessments.
All tutors/instructors are fully qualified with OFA and HSA accreditation.